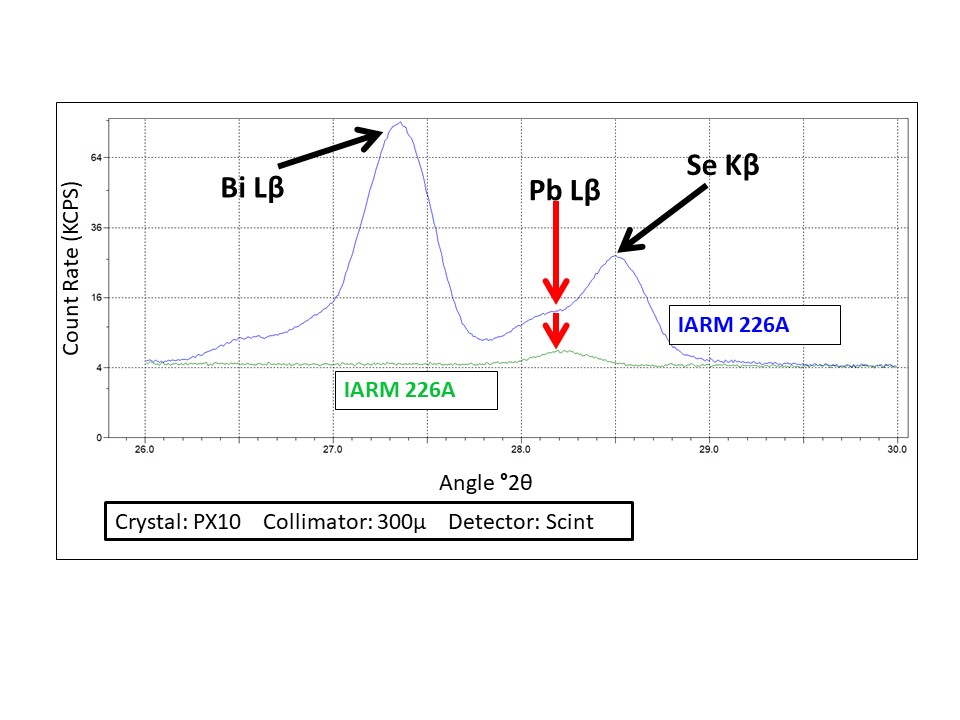 Are you getting unexpectedly high lead values while analyzing Se-Bi-Cu alloys by WD-XRF?
Read More [fa icon="long-arrow-right"]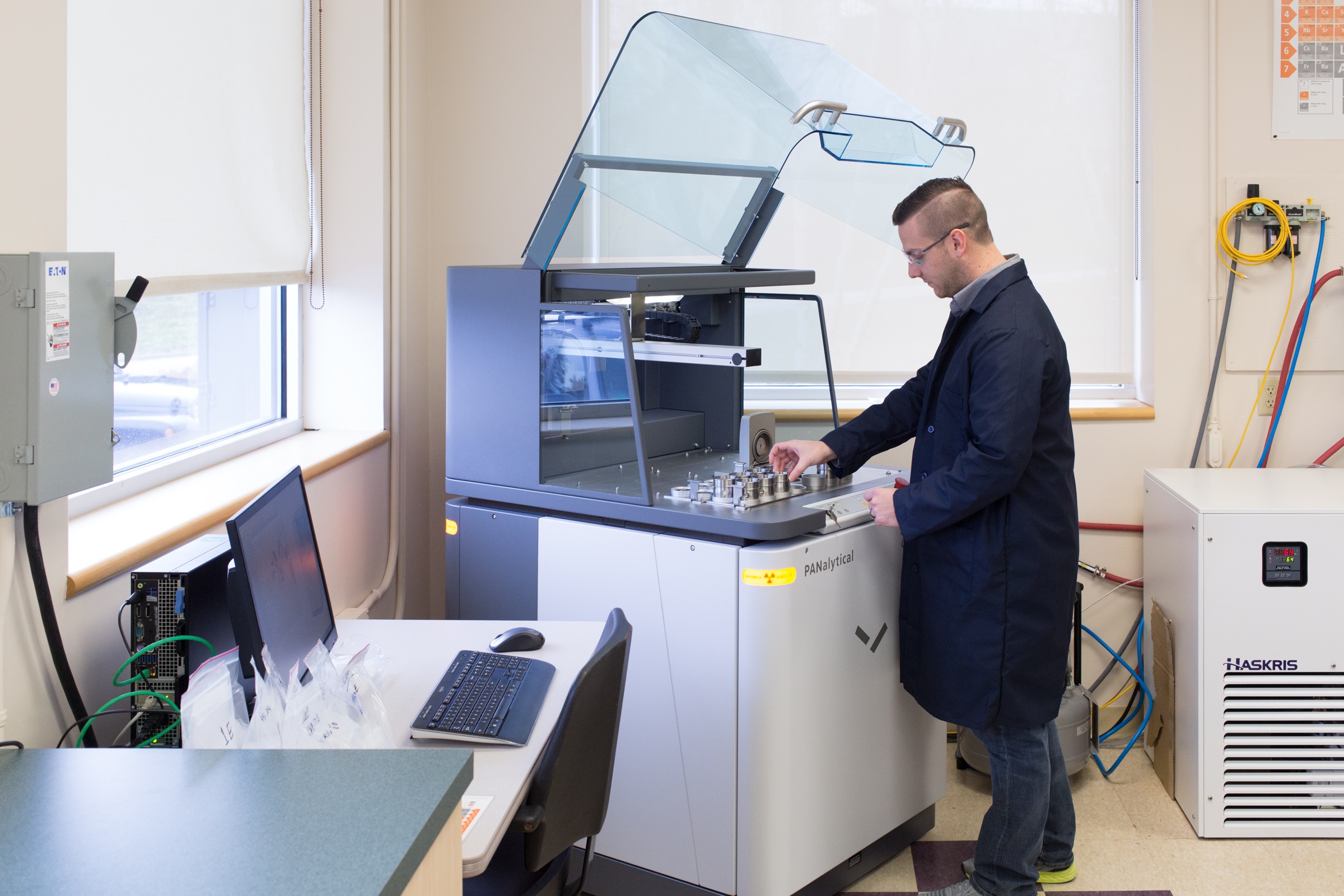 LGC ARMI now has new analytical capabilities including ICP-OES, ICP-MS and WDXRF in our Manchester, NH facility. Our ISO 17025 laboratory is also equipped with the new ColdBlock rapid digestion system as well as other conventional sample preparation equipment.
Read More [fa icon="long-arrow-right"]