Our latest certified reference materials include some common and some unusual alloys to help your lab enhance its quantitative analysis capabilities. These reference materials are perfect for extending the range of your calibration curves, using as verification samples or for use as type standards . They are also great for positive material identification applications.
These certified reference materials were produced under our are ISO 17034 accreditation and are therefore fit for use in ISO 17025 accredited laboratories.
These new CRMs include steel grades 91 and P92 as well as Aermet® 100 and a dual phase 1080.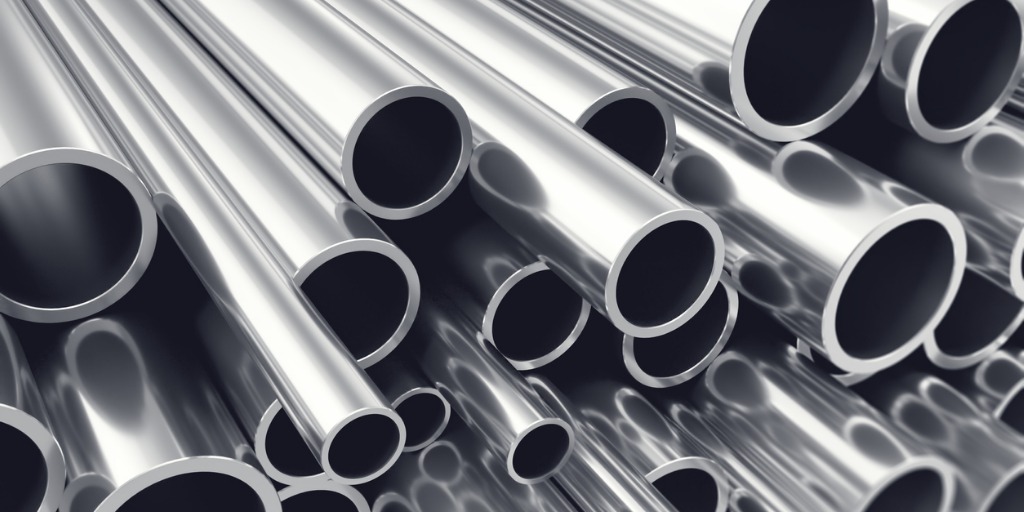 The grade 91 and P92 are high temperature steels commonly used in power plants and contain 8-9% Cr. Aermet® 100 is an ultra-high strength steel alloy commonly used in aerospace applications. It contains approximately 13% Co, 11% Ni and 1% Mo. The dual phase steel is high strength steel with a ferritic-martensitic micro-structure and is often used in automotive applications.
The reference materials are available in three forms optimized for different types of analytical techniques
38mm diameter x3mm thick disks for XRF (EDXRF or WDXRF), LIBS
38mm diameter x 19mm thick disks for OE (Optical Emission), GD AES
100g bottles of chips for ICP-OES and ICP-MS
You can order the parts for your specific analytical needs using the part numbers shown below.
| | | | |
| --- | --- | --- | --- |
| | | Part Number | |
| Alloy Grade | XRF | Genral or OE | Chips |
| 91 | Fe91-18-X | Fe91-18-G | Fe91-18-C |
| 92P | FeP92-18-X | FeP92-18-G | FeP92-18-C |
| Aermet® 100 | FeA100-18-X | FeA100-18-G | FeA100-18-C |
| 1080 Dual Phase | FeDP1080-18-X | FeDP1080-18-G | FeDP1080-18-C |
You can view and download the Certificates of Analysis for the full elemental composition of each reference material on our new products page
Any of these products look interesting ? Get a quotation now !