Here at ARMI | MBH we have been busy looking through data and certifying new material. I am proud to announce the release of 5 new copper based CRMs this month. (click on the links in the names of each part to see the certificates of analysis.)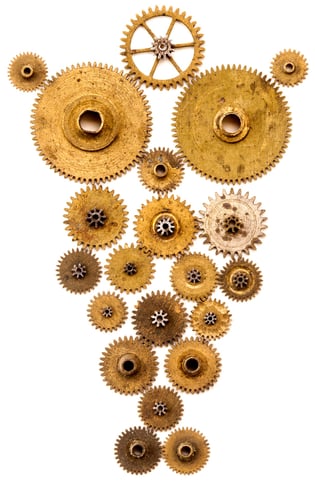 The new copper based CRMS include 3 leaded bronze standards, a Sebiloy Envirobrass and a Magnolia 1 lead free bronze.
The three leaded bronze CRMs are new lots for popular MBH parts. MBH-32X LB13 D; MBH-32X LB14 H and MBH-32X LB15 F. Each alloy contains varying amounts of Sn, Pb and Cu, plus certified values for thirteen additional elements. These standards would be ideal for use as calibration standards to cover a range of concentrations for XRF, or as type standards for OES
| | | | |
| --- | --- | --- | --- |
| | Sn % | Pb % | Cu% |
| 32X LB13 D | 5.98 | 7.04 | 85.1 |
| 32X LB14 H | 5.16 | 15.04 | 78.4 |
| 32X LB15 F | 4.53 | 20.15 | 74.5 |
We are releasing two new lead free Copper alloys, MBH-32X SEB7 B and IARM-CuMB1-18.
MBH-32X SEB7 B is a SeBiLOY/Envirobrass. These brasses are so named because they replace the problematic Pb traditionally used in brass bathroom fixtures with a combination of bismuth and selenium to give the brass the machinability traditionally only achievable with Pb in the structure, making this brass more environmentally friendly than leaded brass. Our 32X SEB7 B contains 1.34% Se, 3.27% Bi, and only 0.278% Pb, as well as certified values for 12 other elements.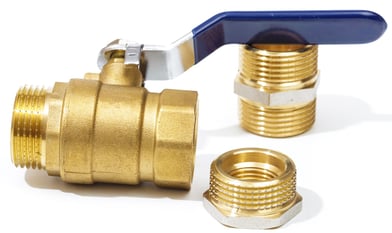 IARM-CuMB1-18; Magnolia B-1, is a bismuth-tin bronze with 4.51% Bi, 5.58% Sn and only 0.015% Pb. This type of lead free bronze is typically used for washers and bushings needing to comply with stringent EPA reduction of Pb in drinking water restrictions. CRM has certified values for an additional 10 elements, including Al, Cu, Fe, Ni, O, P, S, Sb, Se and Zn.
For more information on these or any of our other alloys, you can click below to
or view search our online database here