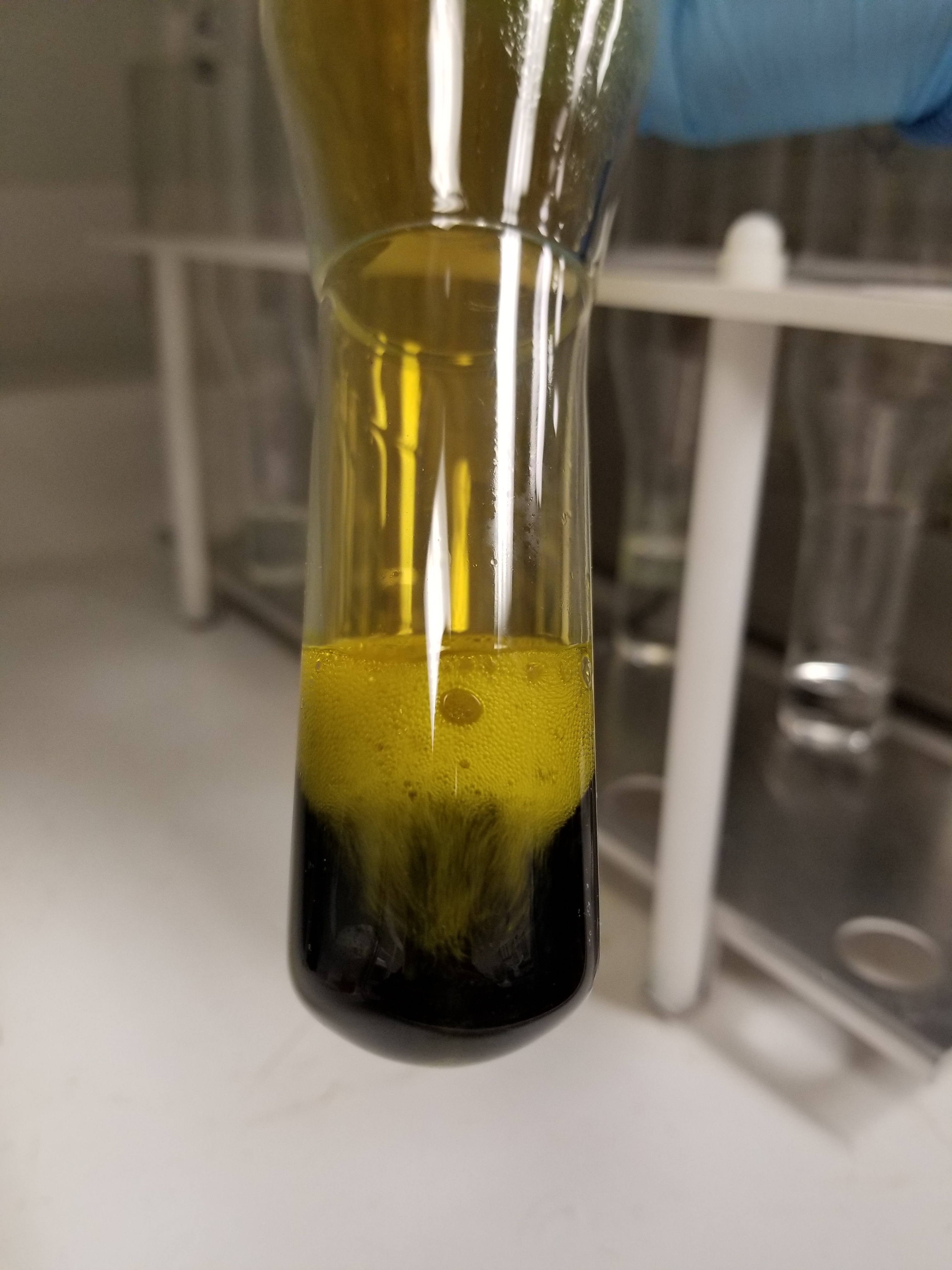 The ColdBlock system uses infrared radiation to rapidly digest metal alloy samples and a cooling block to condense out escaping vapors minimizing the loss of volatile elements. Our preliminary results, detailed in a previous blog post (A New Sample Preparation Technique for Metal Alloys), looked promising so we are now conducting validation studies with IARM CRM's of various alloys. This post details our validation study using CRM IARM 5I, a Grade 316 stainless steel alloy.
Digestion Procedure
5 separate 0.5g aliquots of CRM IARM 5I were prepared using 20ml of aqua regia in a quartz digestion tube. The 5 digestion vessels were loaded into a 6 position ColdBlock digestion system and digested for 15 minutes at 28% power. The digested samples were diluted to a total volume of 50ml using deionized water and transferred to a centrifuge tube. 1 ml of HF was then added to each centrifuge tube to stabilize the solution. The samples were then analyzed on a Spectro Arcos ICP-OES in our laboratory. The results are detailed below. The reproducibility of each of the 5 digestions is very good, and the average values agree well with the certified values for all elements including Si and volatile elements such as As and S. We will be posting the resuts of validation studies on other alloys in the near future so subscribe to our blog to be sure you are automatically notified.
If you would like to learn more about this technology you can visit our product page Learn More
Read More [fa icon="long-arrow-right"]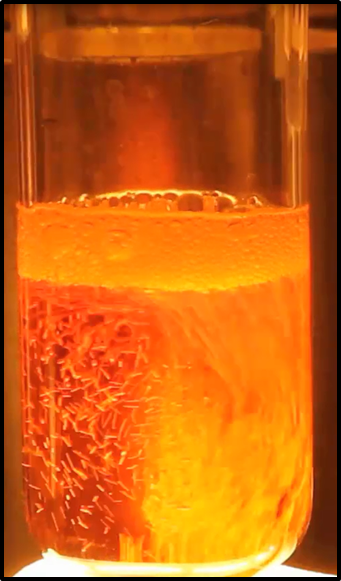 In a previous blog post "How to prepare metal alloy samples for analysis by ICP-OES or ICP-MS", my colleague Sue Evans Norris described the traditional methods for the sample preparation of metal alloys by ICP. At ARMI, we are always looking for ways to improve the status quo and recently discovered a new sample preparation technology for the rapid digestion of metal alloys using short-wave infrared radiation. This technology, promoted by a Canadian company called ColdBlock, claims their instrument can digest metal alloys faster than current techniques while eliminating the need for dangerous acids such as hydrofluoric and perchloric acid.
Read More [fa icon="long-arrow-right"]